Nestled within the vibrant city of London, MaxLaw emerges as a prestigious legal firm, dedicated to providing exceptional services. Our comprehensive range of legal expertise is tailored to meet your diverse needs. At MaxLaw, we hold a profound respect for expertise and collaboration, constantly adapting to meet the evolving demands of our esteemed clients while staying at the forefront of legal advancements.
With an unwavering commitment to client satisfaction, our firm has established an impeccable reputation as legal specialists who excel in their respective fields, consistently delivering outstanding outcomes from start to finish. We take great pride in our ability to swiftly resolve legal matters with efficiency and precision, offering unparalleled representation throughout the entire process. To uphold the highest standards we set for ourselves, we have established independent oversight bodies to ensure the quality of our services.
Our exceptional team comprises accomplished solicitors, consultants, and advocates who embody our philosophy and strengths. As the demand for our services has grown, we have thoughtfully expanded our team, striking a harmonious balance between client-centricity and our core values.
Making your first British immigration application correctly is crucial because it can take a long time for applicants who get stuck to be granted a visa. You should therefore hire a knowledgeable and experienced immigration attorney who can handle and present your application to the home office properly, greatly increasing your chances of moving to the UK on your first attempt.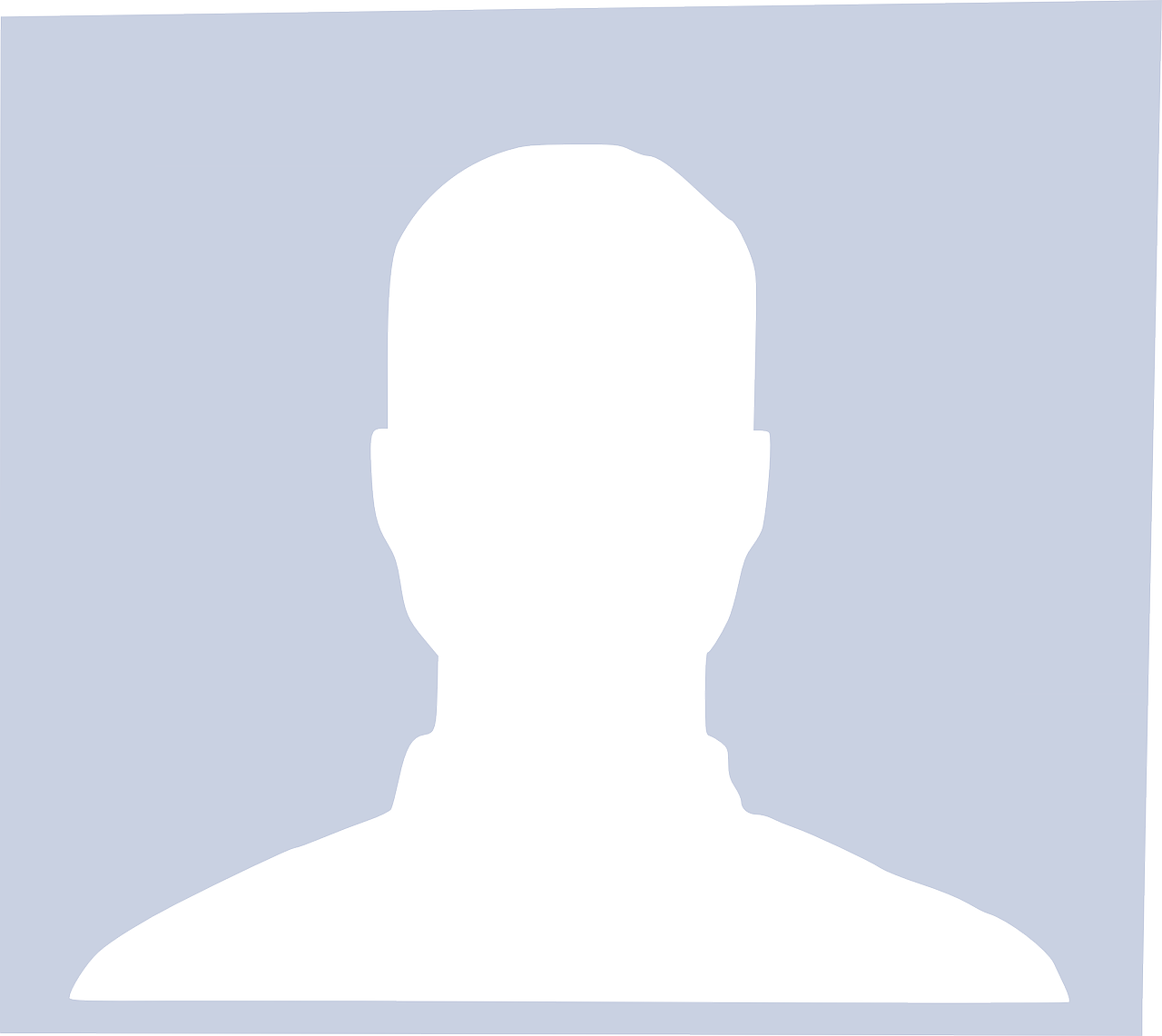 Principal Solicitor & Managing Director