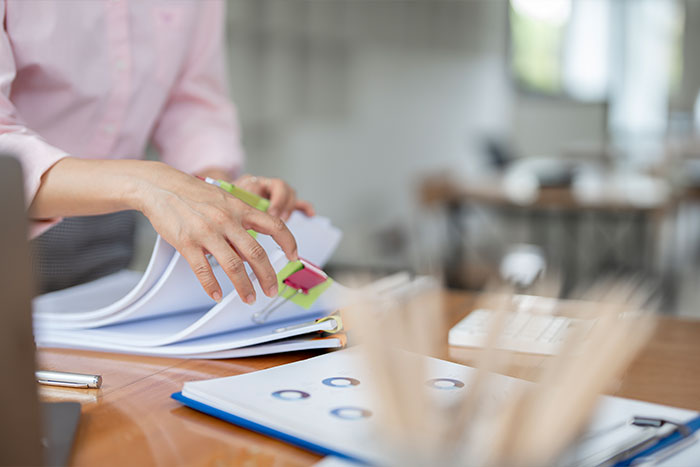 Our esteemed litigation solicitors are regularly entrusted with representing our clients in a variety of courts, including the County Court, the High Court, the Commercial Court, and the Court of Appeal, particularly for high-value cases. With extensive experience and a proven track record, our team possesses the skills and expertise necessary to effectively navigate the complexities of litigation.
Whether you require representation for contractual disputes, professional negligence claims, or any other legal matter, our dedicated solicitors are prepared to vigorously advocate in your best interests.
MaxLaw's Civil Litigation Team
If you are facing a civil litigation issue, we are here to help. Our experienced litigation solicitors regularly represent clients in various courts, including the County Court, High Court, Commercial Court, and Court of Appeal, particularly in high-value cases. We provide comprehensive litigation services as well as alternative dispute resolution options tailored to your specific needs.
Civil litigation encompasses a wide range of legal proceedings, These proceedings cover diverse areas of law, such as personal injury, wrongful death, divorce, employment law, toxic torts, product liability, medical malpractice, and intellectual property law. Unlike mediation, civil litigation can be a challenging and costly process that may not always result in a swift resolution.
At MaxLaw, our team of litigators, including attorneys, paralegals, legal clerks, and other legal advocates, are dedicated to providing competent legal services and strong representation. We represent individuals, large and small companies, and other entities, aiming to achieve the best possible outcomes for our clients. Our litigators handle cases from inception to final verdict. While litigation is known for being one of the highest-paying areas of legal practice, it is the passion for the work that drives our litigators to excel in the field.
Trust MaxLaw to navigate the complexities of civil litigation and provide you with diligent representation and skilled advocacy throughout the legal process.
Our Civil Litigation Solicitors at MaxLaw are dedicated to providing quality services for all Civil Litigation matters. We ensure accurate guidance based on your documentation and status, submit applications with required documentation promptly and provide timely updates on your Civil Litigation matters.
Our team of solicitors can communicate with you in various languages, including Arabic, Chinese, English, French, German, Hindi, Pashto, Punjabi, Saraiki, Sindhi, Tamil, and Urdu.