At Max Law, we provide our clients with flexibility in our fee arrangements.
 We offer both fixed fee and hourly rate options, allowing us to tailor the fee structure to suit the unique needs of each client. The specific agreement regarding fees will be determined through a thorough evaluation of the client's case, considering the complexity of the matter, the extent of work involved, and the time and resources required to meet the client's legal requirements.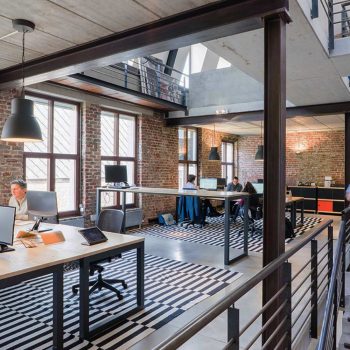 Our Hourly Rates of Professionals
The hourly charging rates (exclusive of vat) of the legal professionals who are currently associated with and work under MaxLaw are as under:
| | | |
| --- | --- | --- |
| Legal Professional | Hourly Rate £ | Job Title |
| Shafaqat Ali | £373 | Principal Solicitor & Managing Director |
| M. Bilal Hussnain | £373 | Solicitor |
| Kamran Ashraf | £244 | Solicitor |
| Amer Manzoor | £373 | Solicitor |
| Charlotte Penasor | £139 | Trainee Solicitor |
| M Zain Arsahd | £139 | Trainee Solicitor |
| Raees Ahmad | £139 | Trainee Solicitor |
| Ilsa Fatma | £139 | RFL (Paralegal) |
LEGAL DISCLAIMER
MaxLaw provides the information on this website solely for informational purposes and it does not, and cannot, constitute legal advice. The use of this site does not establish a solicitor-client relationship. Additionally, any email or communication with our representatives through this site should not be considered confidential or privileged.
Our dedicated team of immigration solicitors at MaxLaw is committed to delivering high-quality services to all our clients regarding their immigration issues. We carefully assess your documentation and status to determine the appropriate course of action and provide accurate guidance.
We diligently prepare and submit applications on behalf of our clients, ensuring that all necessary documents and information are included and submitted in a timely manner. We also keep you informed about the progress of your immigration matters without any unnecessary delays.